Over 120 years of passion and textile innovation
In 1898 Egisto Lenzi started in Prato his activity to recover noble fibers from used garments. An activity nowadays known as "virtuous fiber recycling".
After a few years during which recycled fibers were sold on the local market, the company began its own production of fabrics, creating the first production core of the company.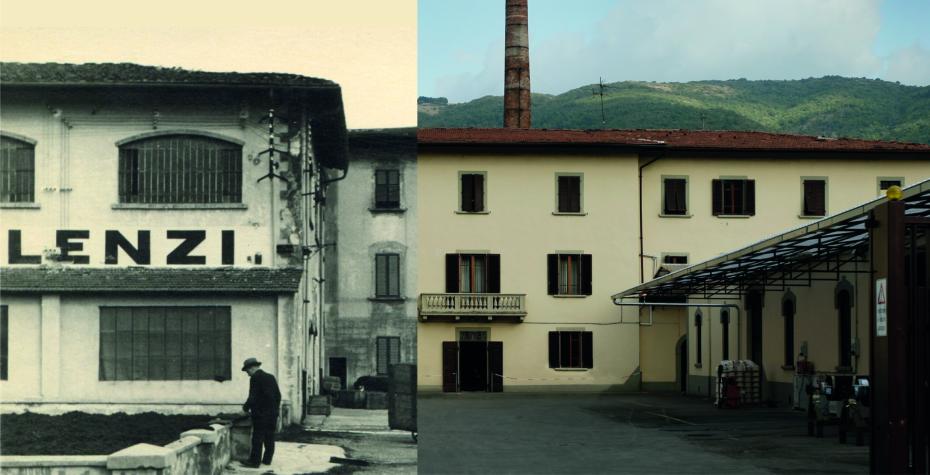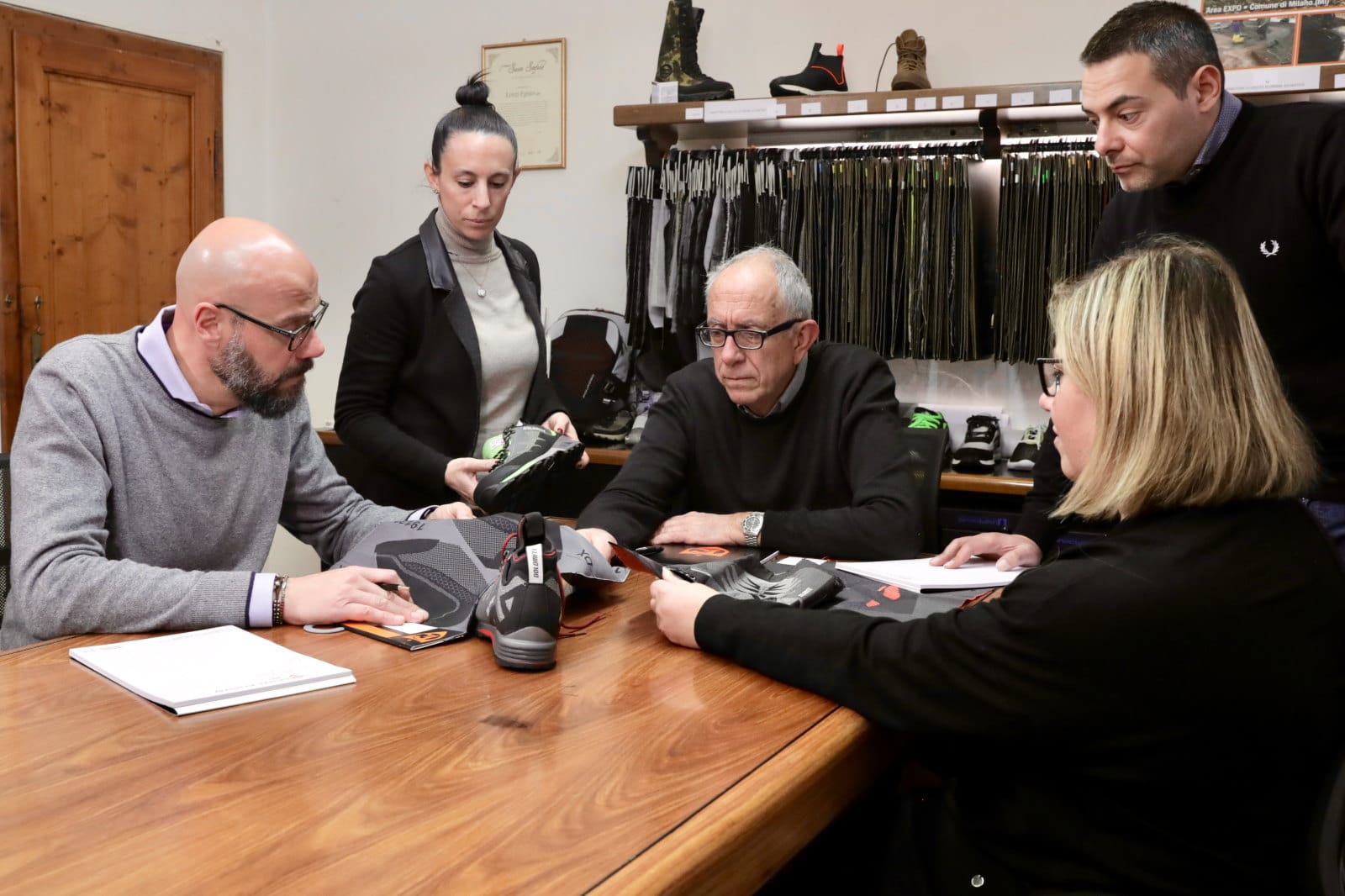 Production,
Research, Development
Lenzi Egisto boats a great synergy between the production departments.
Thanks to an articulated structure, it manages to make its own products internally, with clear advantages on quality and production control.
This allows the manufacture of a vast and complete offer of fabrics to meet the technical needs of its customers.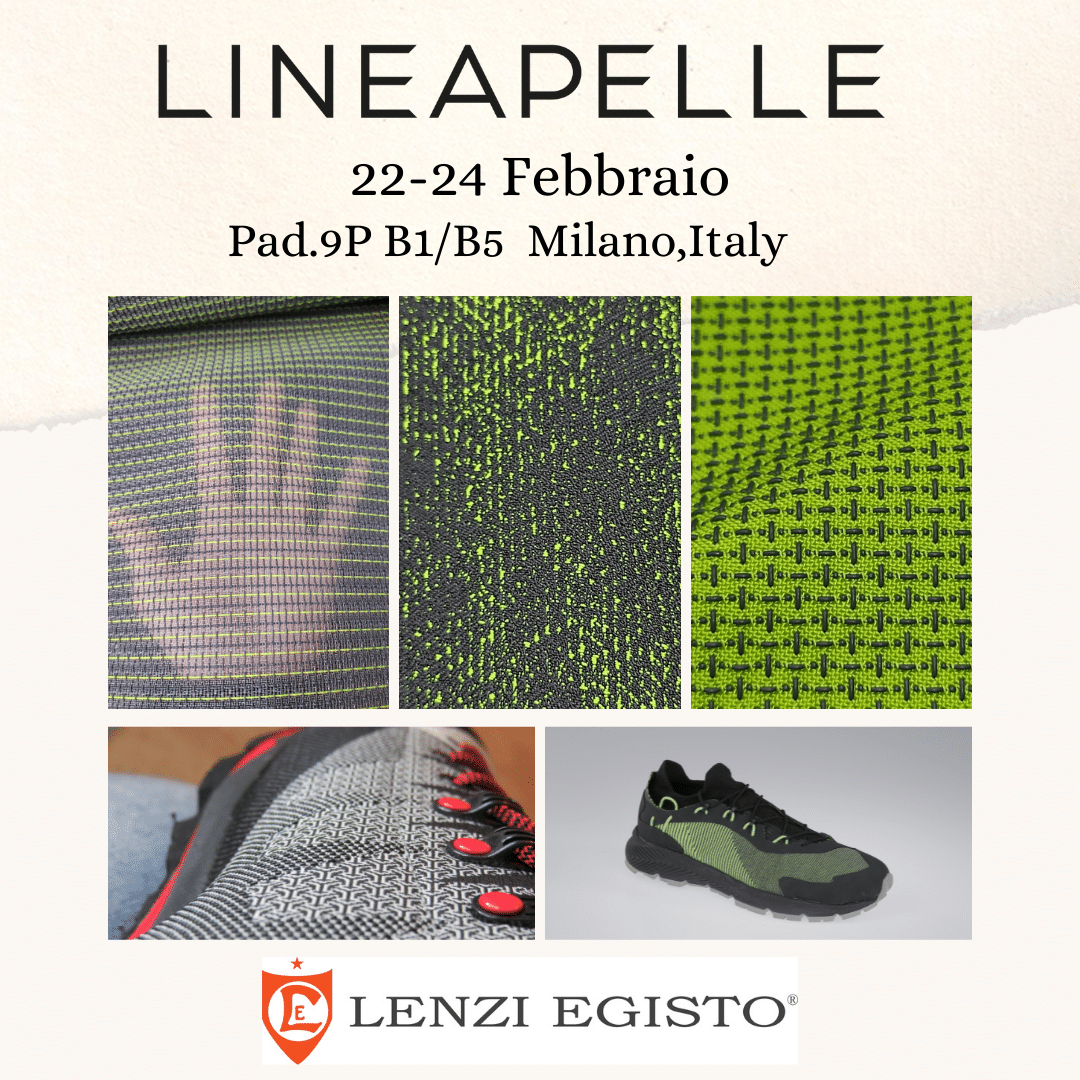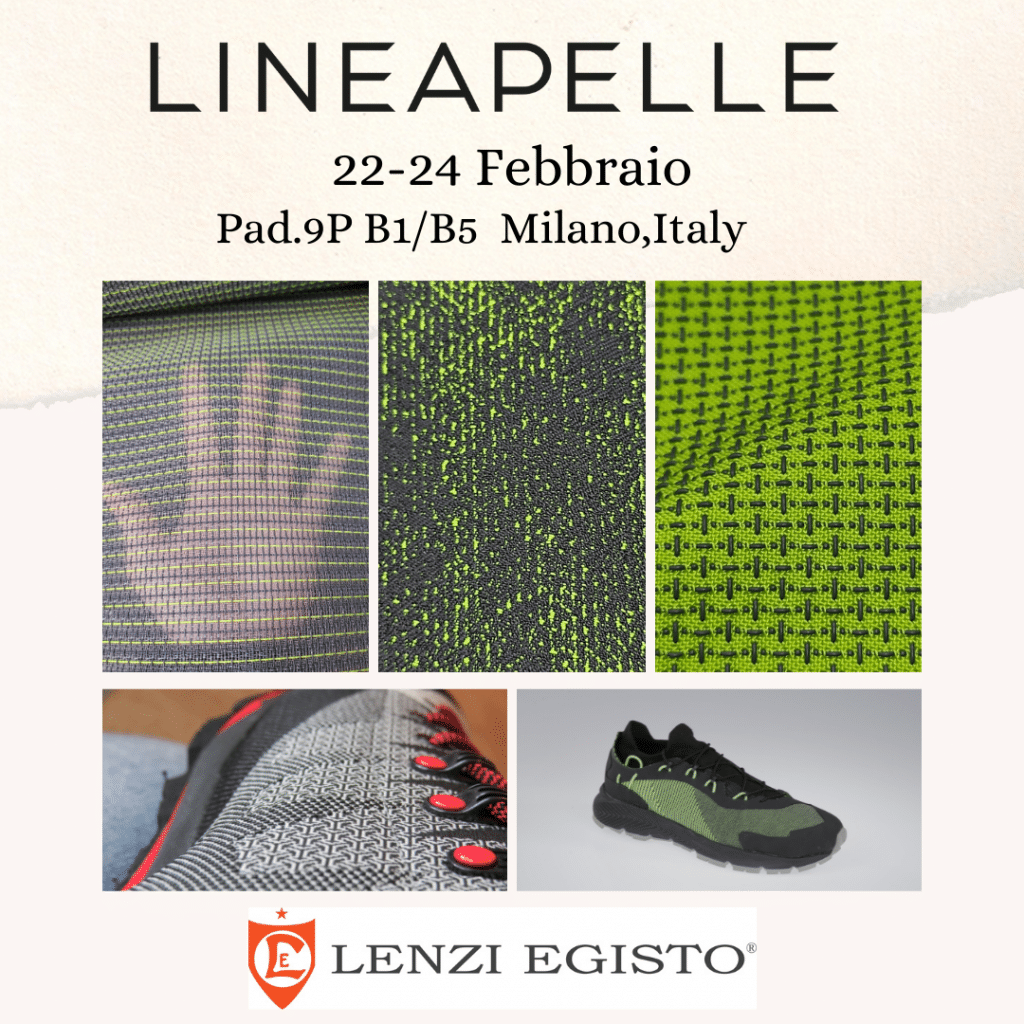 From 22 to 24 February you can come and visit us at the Lineapelle Fair in Milan. International exhibition of leathers, accessories, components, fabrics, synthetics
READ MORE »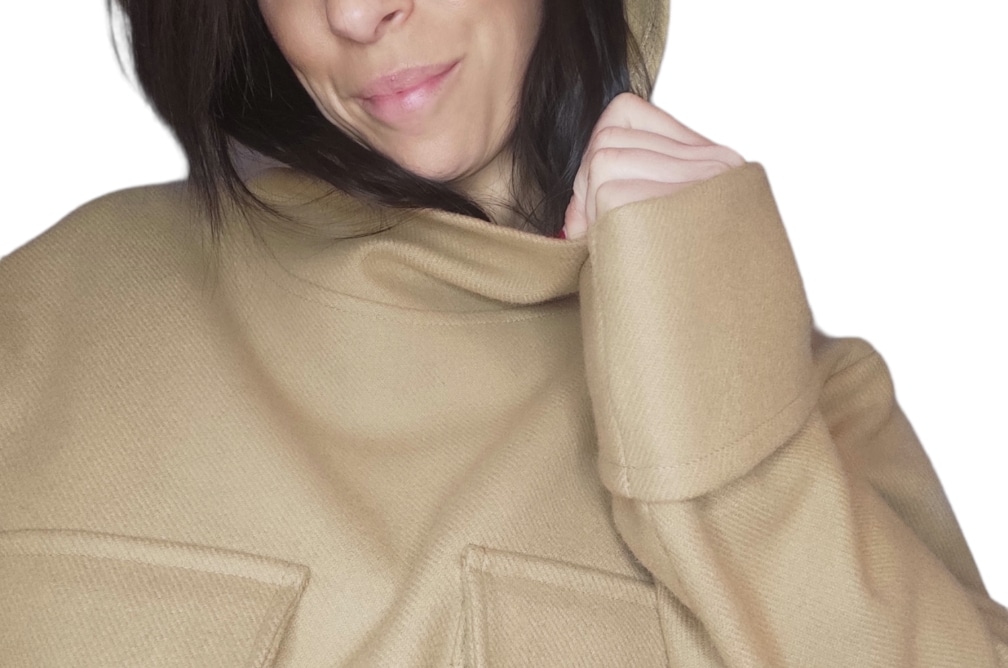 In the Top 10 of the Soft Equipment category of the ISPO TEXTRENDS section this year it is with great satisfaction that the article Pancrazi
READ MORE »