Over 120 years of passion and textile innovation
In 1898 Egisto Lenzi started in Prato his activity to recover noble fibers from used garments. An activity nowadays known as "virtuous fiber recycling".
The production of "unconventional" fabrics and the continuous search for innovative textile solutions begins in the immediate post-war period,but it is only in the last two decades that, also thanks to a partnership with DuPont® , the great technological transformations in the textile sector led to the consolidation of the new commercial strategies.
After a last generational change,in June 2013 ,that the Leathertex company took over the Lenzi Egisto brand,know-how and most of production units,giving continuity to technical textile tradition, peculiar to Lenzi Group in the Prato district by over a century.
The evolution of products
The search for innovative textile solutions for the various fields of application is the real strength of Lenzi Egisto®, as recognized in the world of technical textiles:
TECNOLINE® IS BORN
First technical fabrics based on Cordura® and Kevlar®, such as Kefal, Cordura® Lycra® etc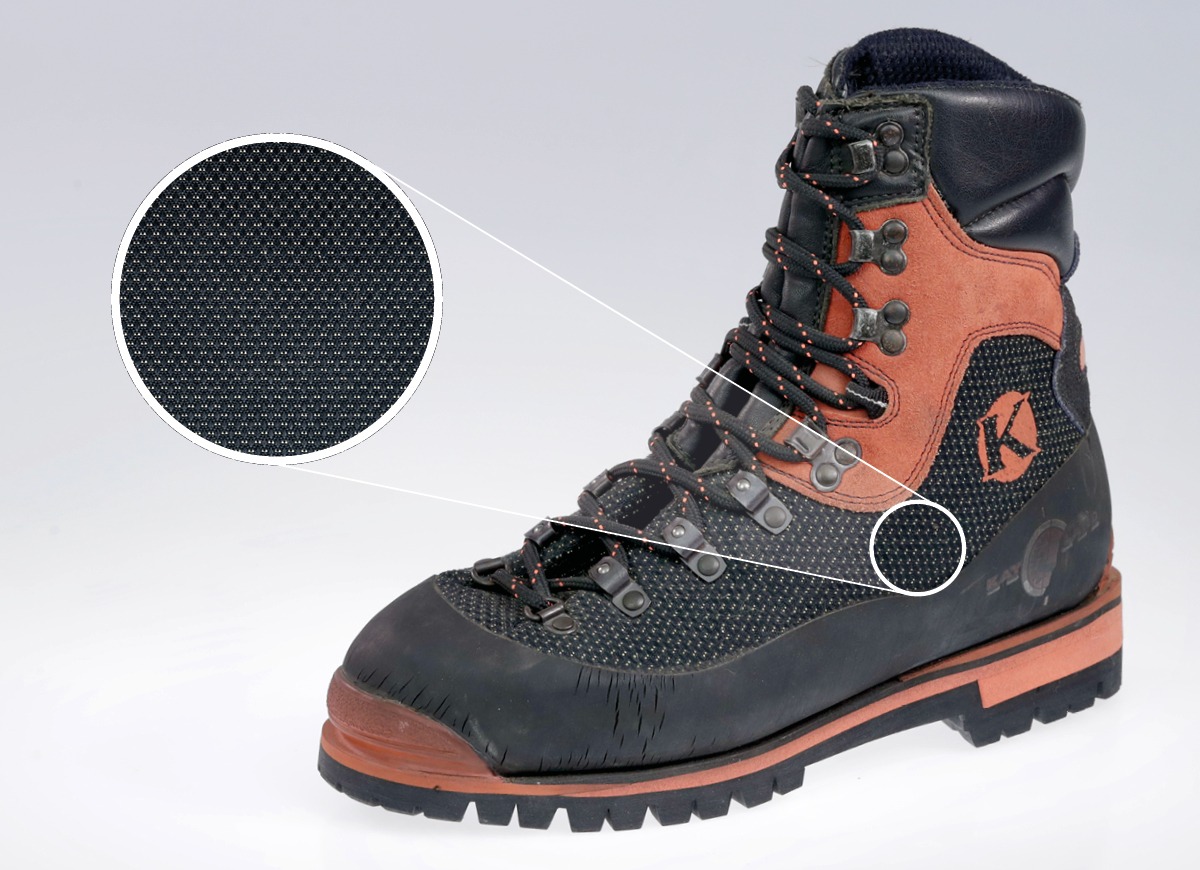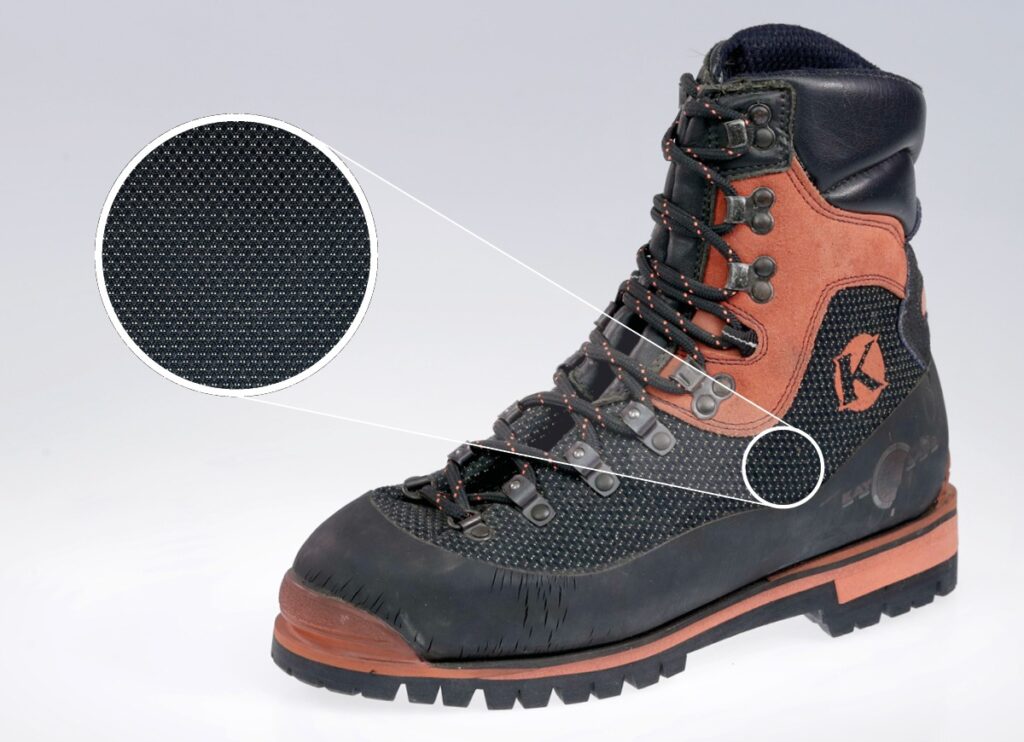 L-PROTECTION® IS BORN
Shark Skin barrier fabric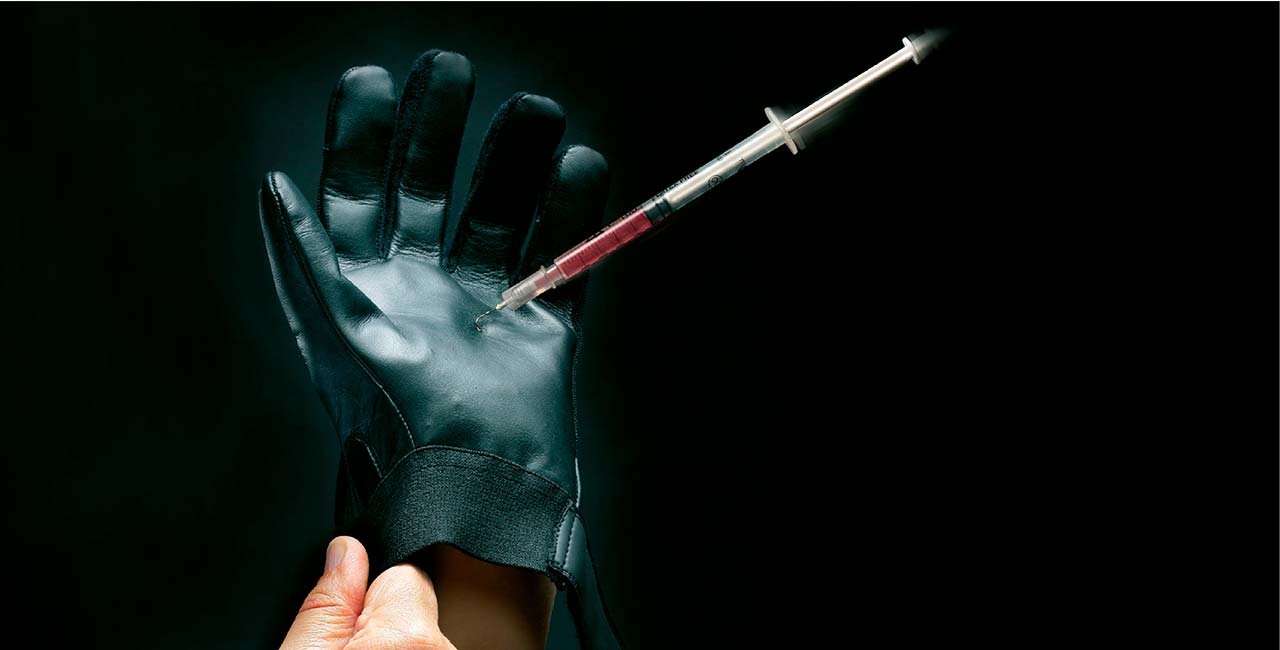 L-PROTECTION®
The puncture resistant textile insert for safety footwear is invented, which will revolutionize the work shoe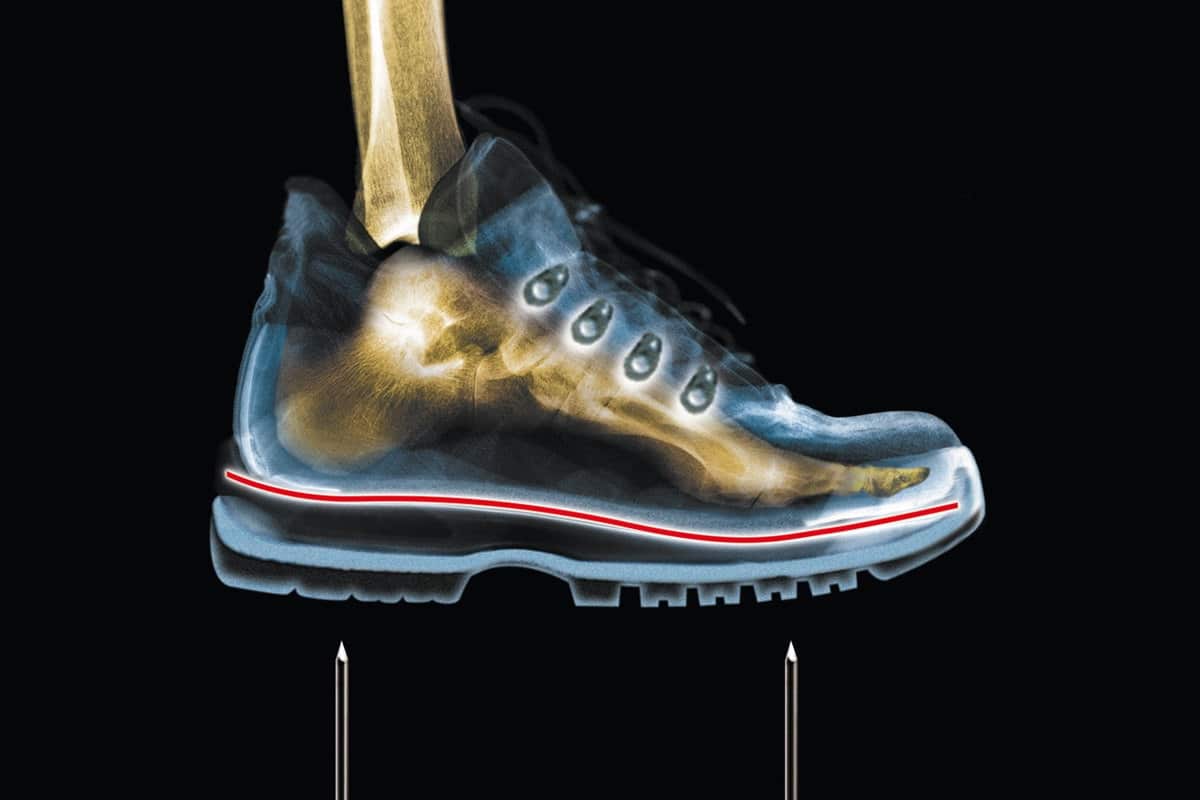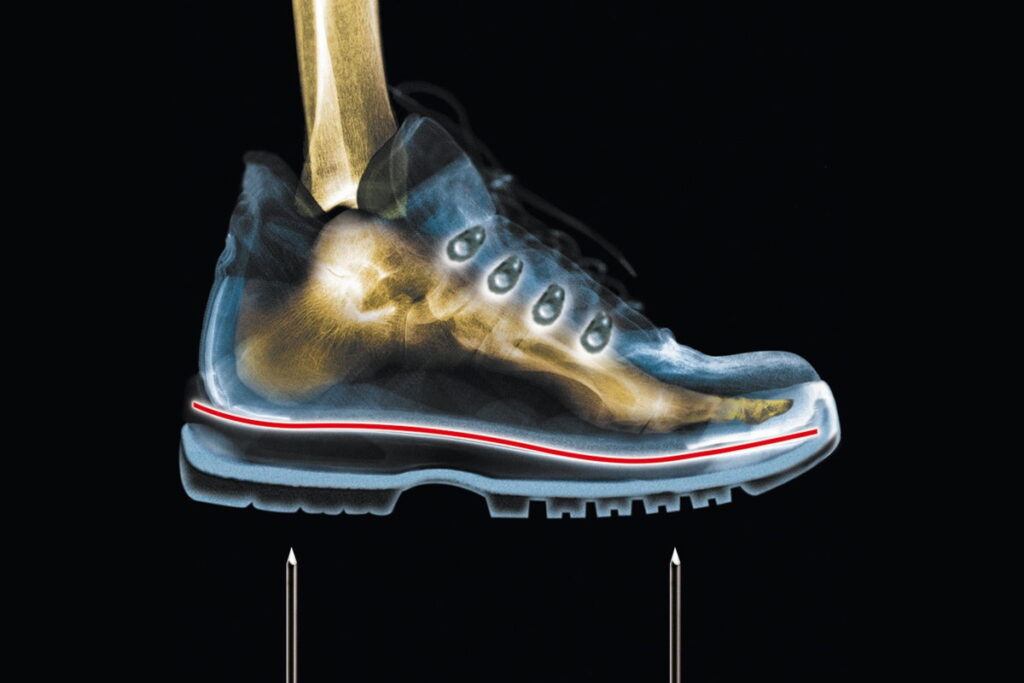 NYCO CAMOUFLAGE
For the future soldier Lenzi created "Nyco camouflage", the fabric most used today for military tactical clothing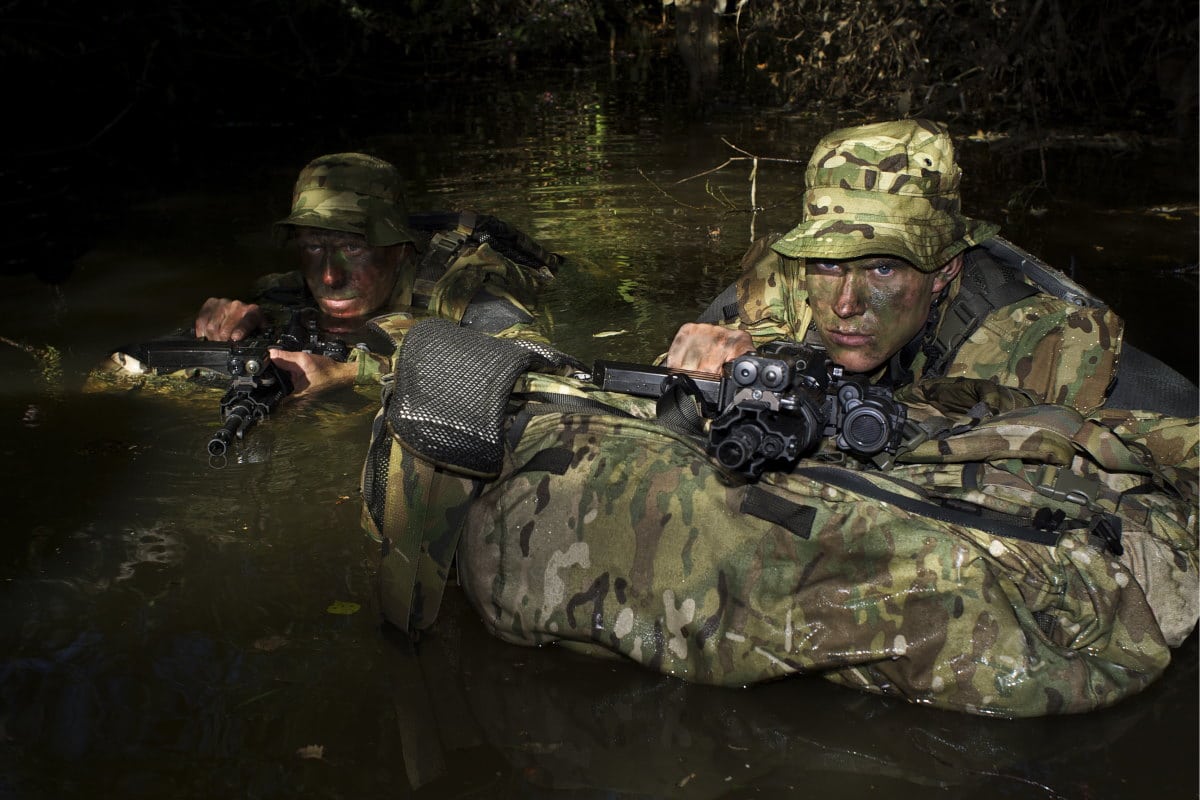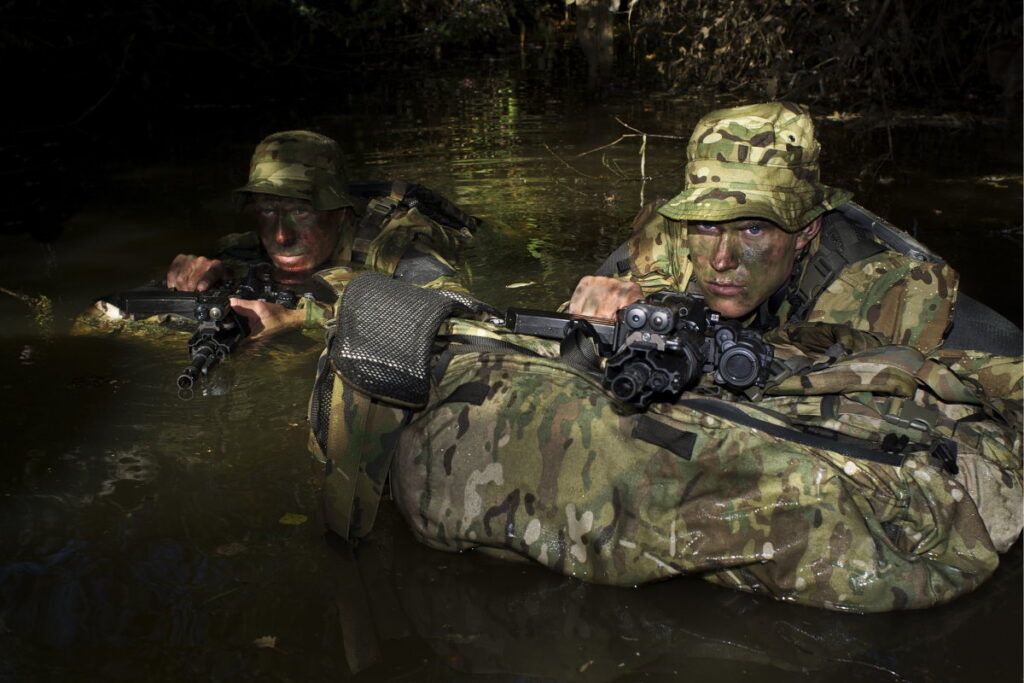 KTN
"KTN" barrier fabrics to create protective clothing for motorcyclists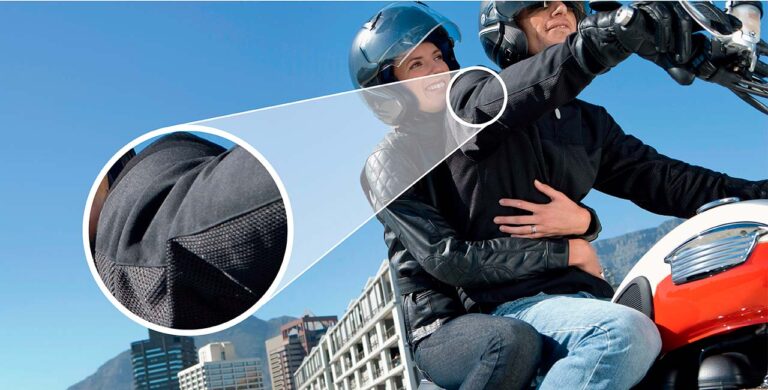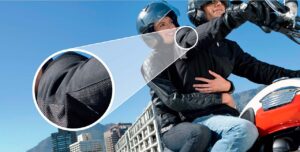 SAWTECH
A light and safe barrier for chainsaw protection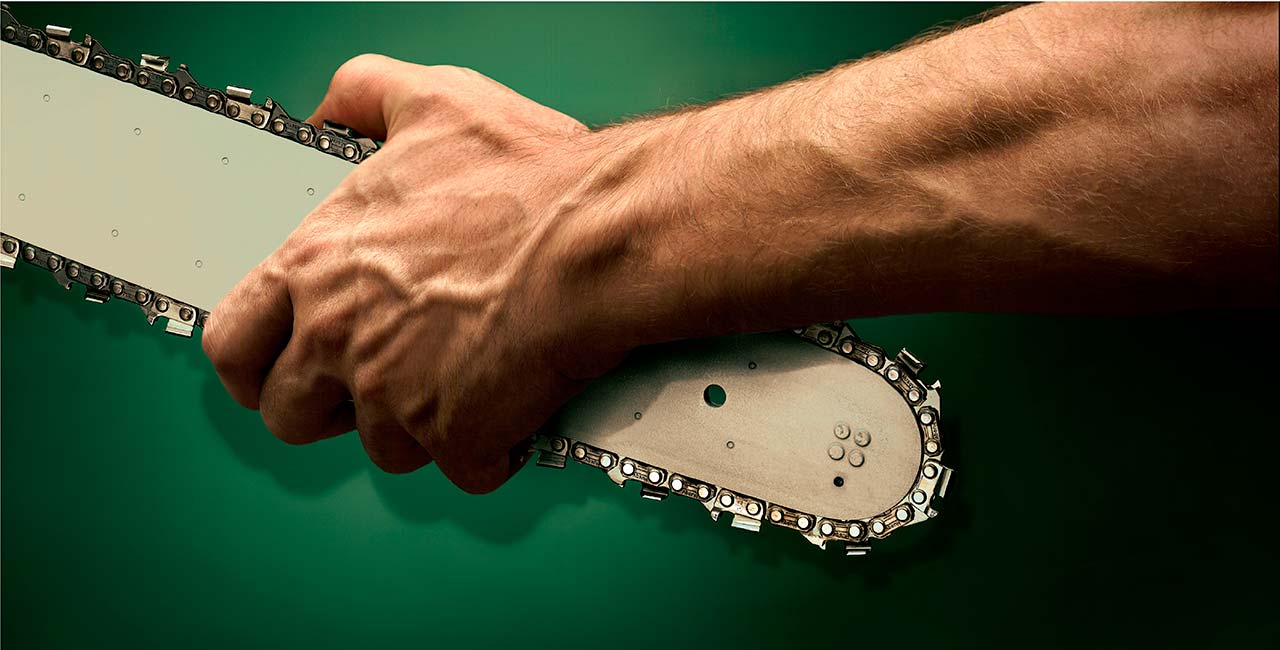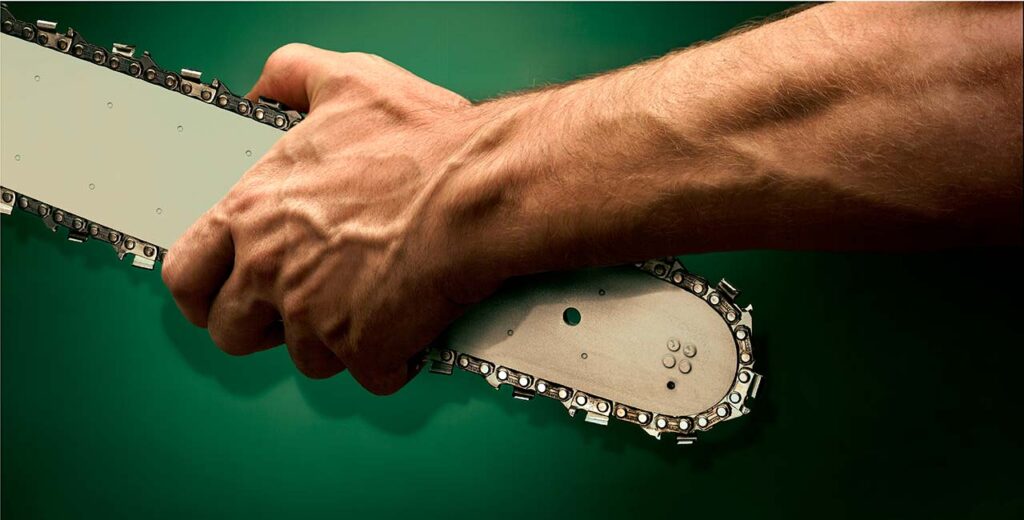 AEGIS
A flexible containment textile barrier for secondary construction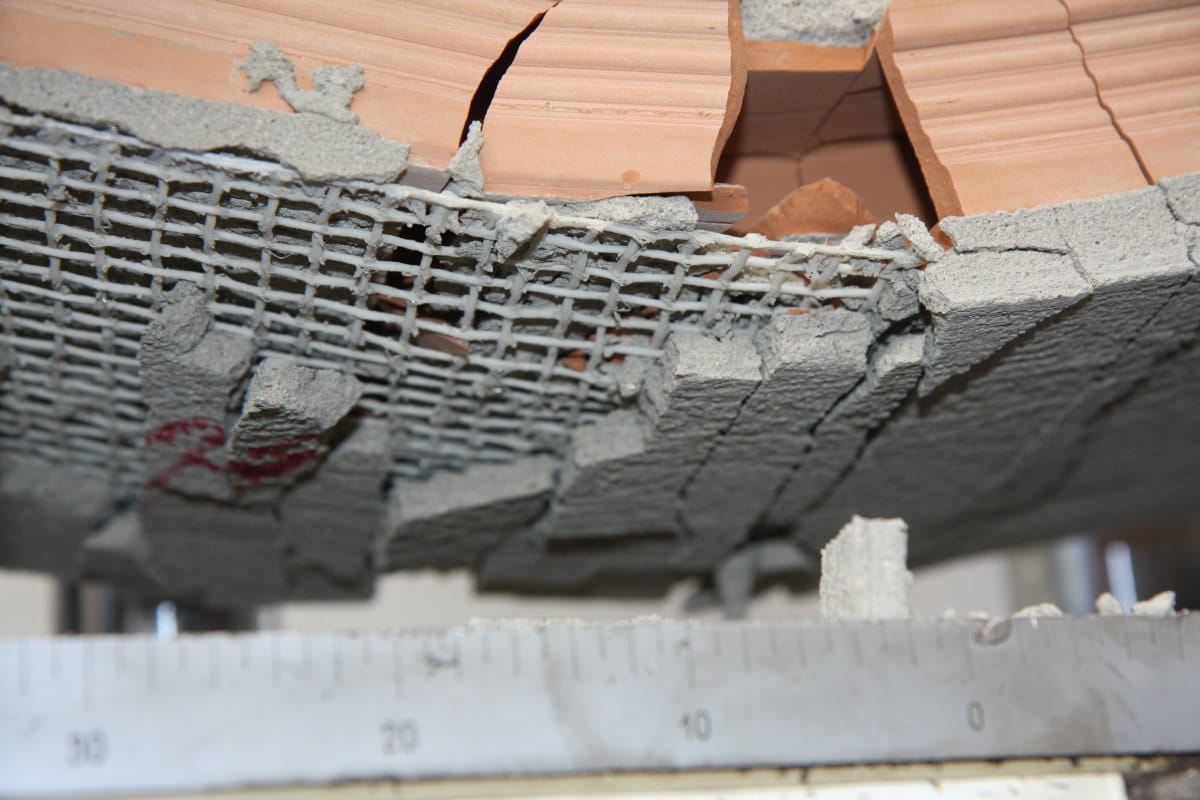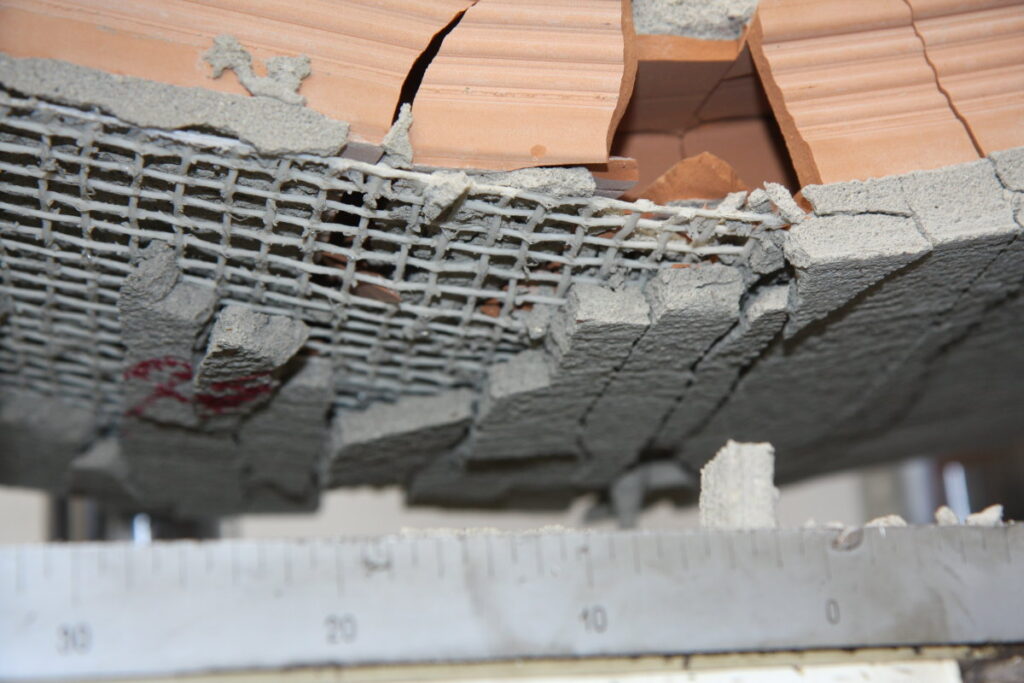 PUTEK
Highly abrasion-resistant fabrics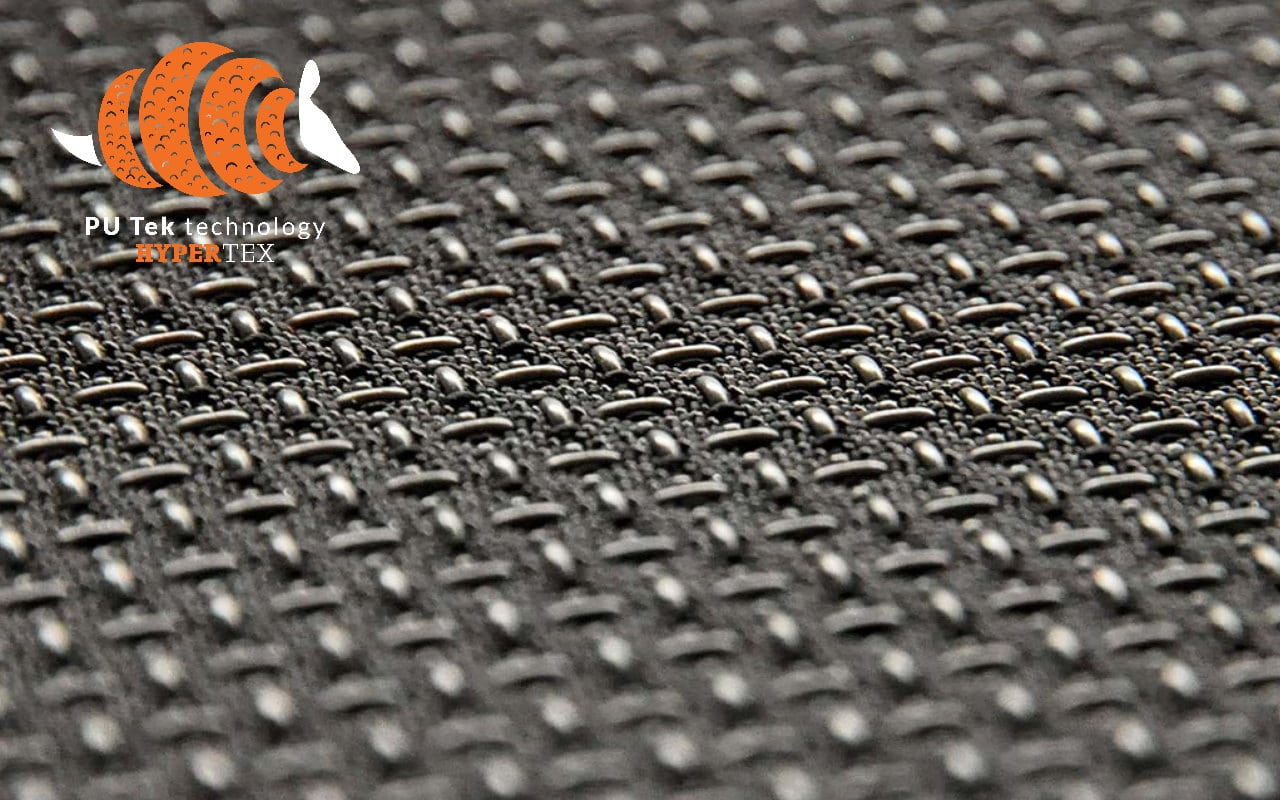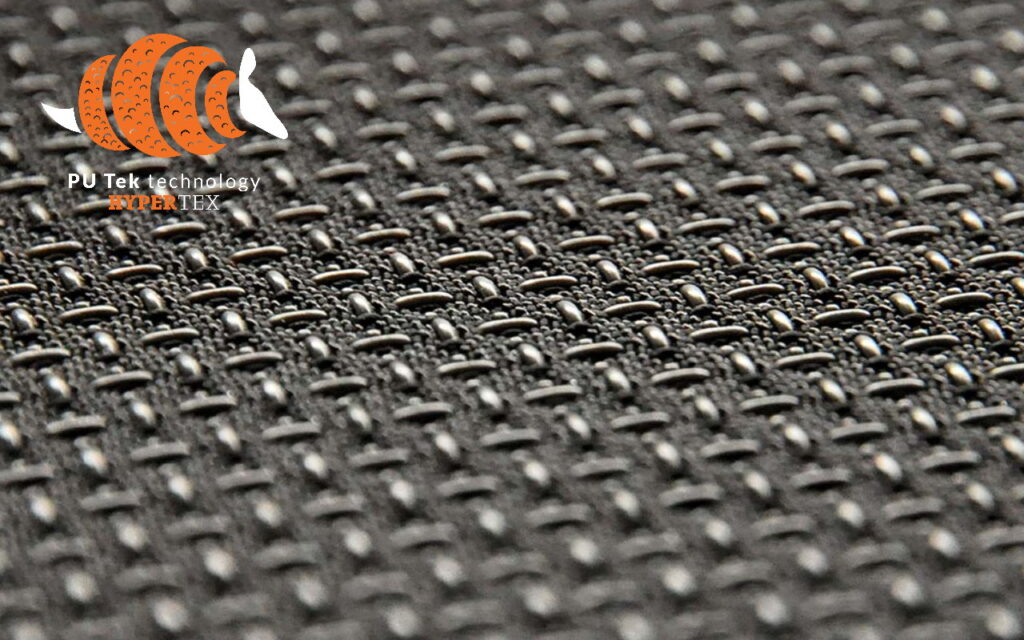 REPET
Eco-sustainable fabrics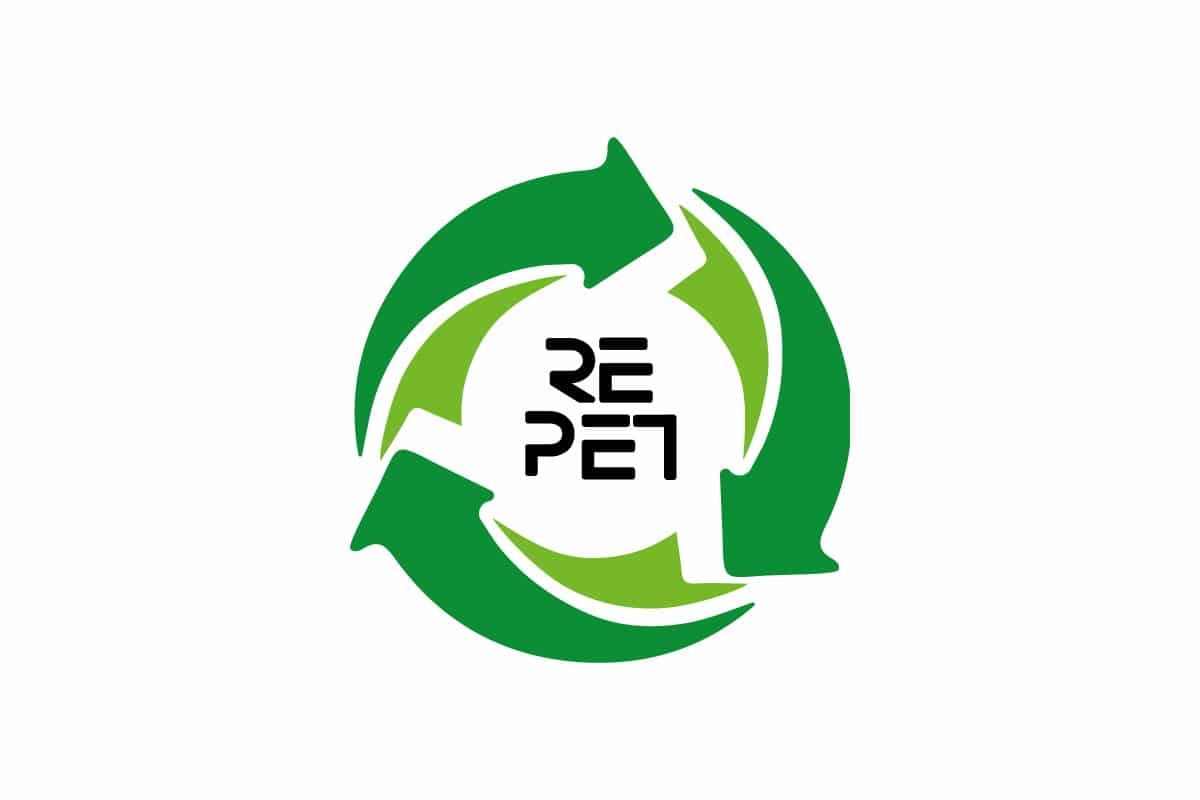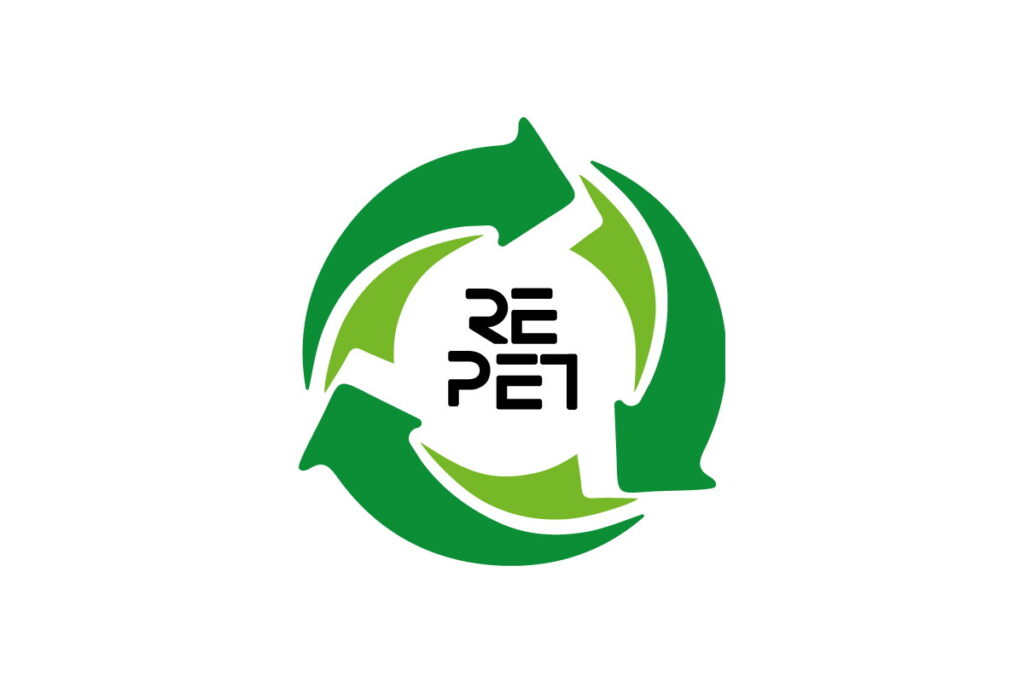 SPORTAIR
Lightness and breathability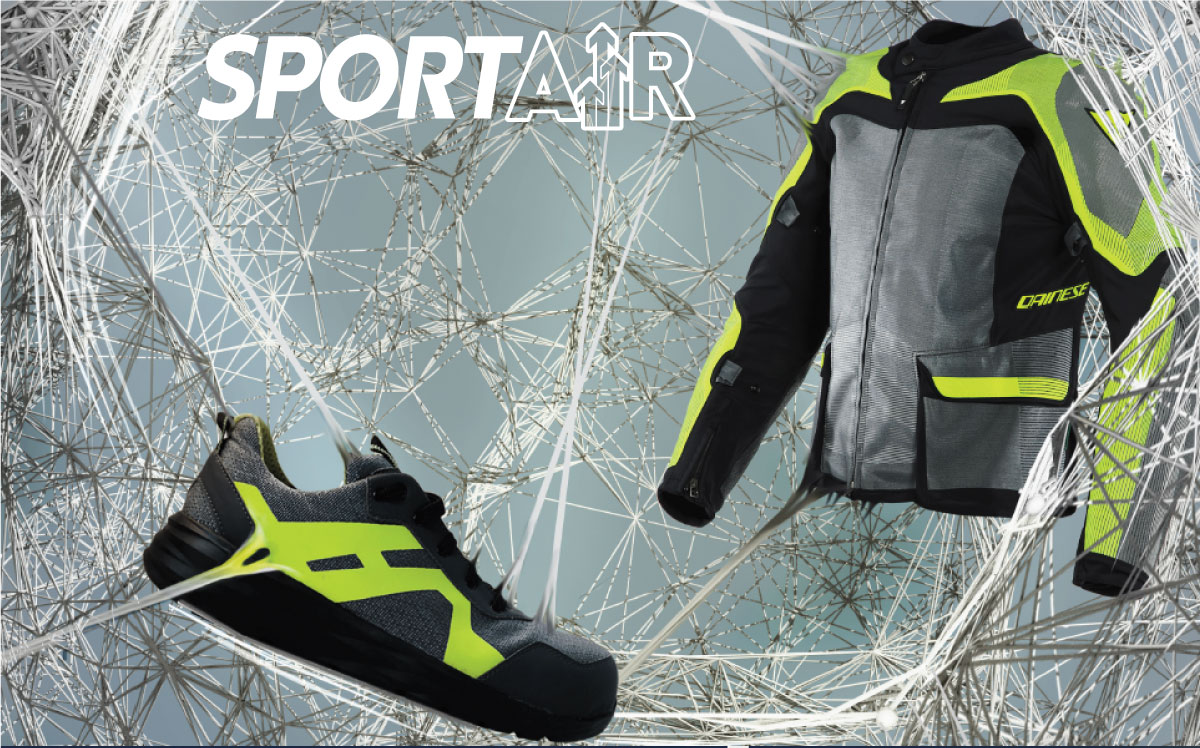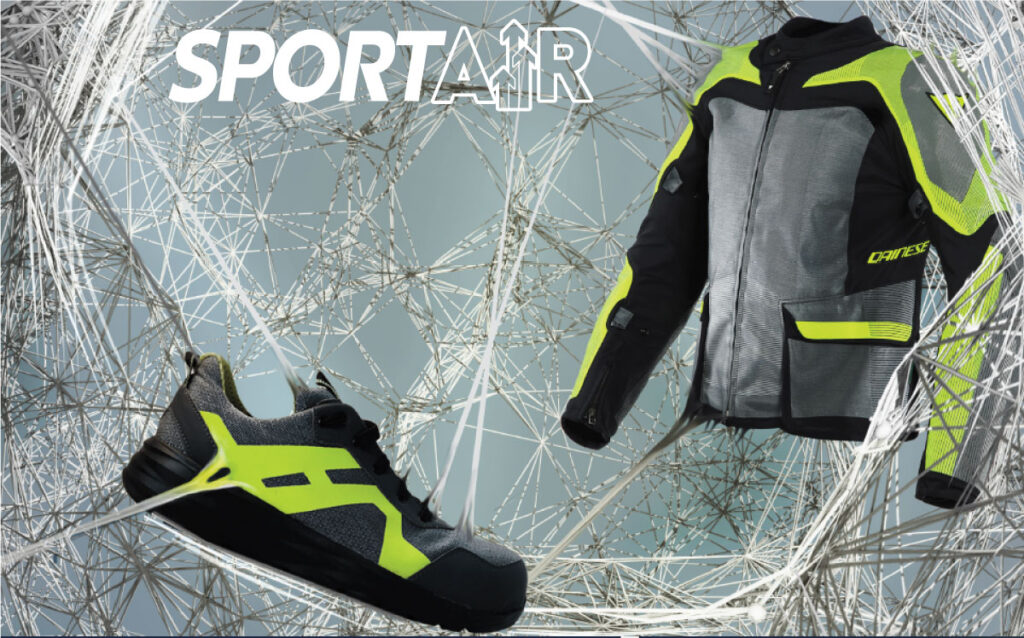 X-INERGY
The new inserts for textile insoles capable of resisting even fine nails of 3mm in diameter